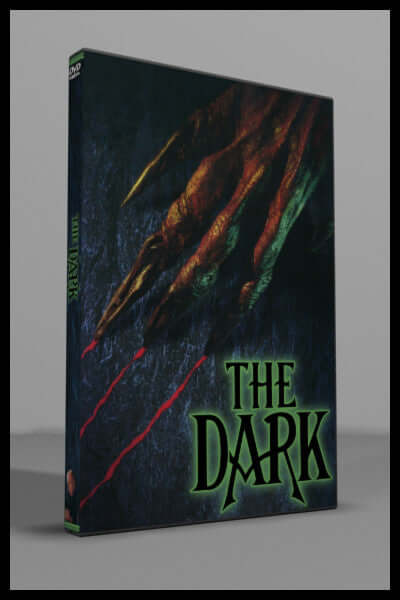 Dark, The (1993)
     There is something alive and lurking beneath the surface of a small town graveyard. A scavenger of sorts, it feeds on the freshest buried bodies as it moves around creating an intricate system of tunnels.
     One man, a tough ex-FBI agent, is determined to hunt down and destroy the mysterious creature. A scientist who has been tracking it as well is hell-bent on capturing the miraculous being alive. Both stalk the creature in its subterranean habitat, culminating in a three-way battle for science, survival and revenge.
     This creative creature feature has an abundance of atmosphere and moves at a non-stop pace that keeps up the excitement. The late great Brion James (Blade Runner, The Horror Show) stars as the evil ex-FBI agent and Neve Campbell (Scream series) plays a police officer in her first feature role.
88 minutes

STANDARD FORMAT

English audio soundtrack

DVD is NTSC format, Region 0 (region free) playable world wide
Directed by Craig Pryce
Starring:
Stephen McHattie, Scott Wickware, Brion James, Dennis O'Connor, Jaimz Woolvett, and Neve Campbell