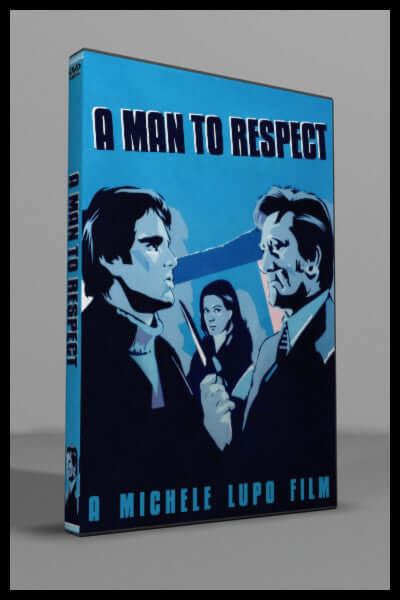 A Man To Respect (1972)
     Kirk Douglas plays Steve Wallace, a man who has just gotten out of jail, a man about to make one final play, and above all else, A Man To Respect!
     Steve is a master thief who decides to take a job offered to him by an organization that recognizes his particular talents. The first job he ever
took from them landed him in jail but now he knows what's out there and it's time to take it!
     This great flick features a fantastic score by Ennio Morricone and is filled with enough action, emotion, and twists to satisfy any eurocrime action enthusiast! There is an amazing car chase that has to be seen to be believed.
     Previously, A Man to Respect has only been available fullscreen and in some countries has been cut by nearly 15 minutes!  This is the uncut widescreen print that is the way this crime action caper was meant to be seen.
112 minutes

WIDESCREEN VERSION (non-anamorphic)

English audio sound with non-removable Japanese subtitles

DVD is NTSC format, Region 0 (region free) playable world wide
Also known as:
Un uomo da rispettare, The Master Touch
Directed by Michele Lupo
Starring: Kirk Douglas, Giuliano Gemma, Florinda Bolkan, Wolfgang Preiss, Reinhard Kolldehoff, Romano Puppo, and Bruno Corazzari