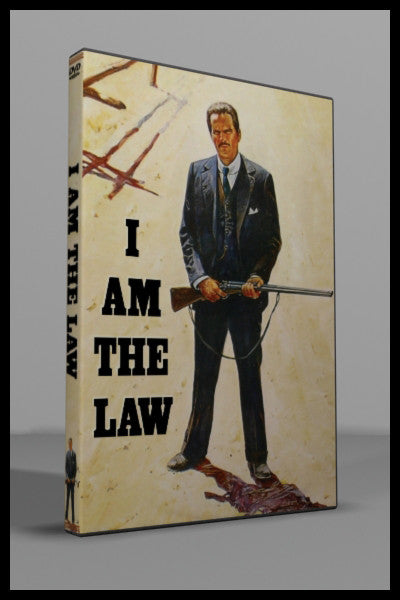 I Am the Law (1977)
     Cesare Mori is a police prefect who was sent to Sicily by Mussolini with the task of defeating the Mafia. Although not a fascist himself, he is a man of law who is determined to see justice prevail.
     After the brutal murder of a family, Mori uses his direct and extreme methods in what looks more like a war than a police operation. Constantly fighting in the front lines, we even see him challenge a bandit to a duel.
     Even though his methods give miraculous results against lower violent crime, he runs into trouble when he finds out the upper Mafia are connected with important political figures.
     Director Pasquale Squitieri (Corleone) teams up with Giuliano Gemma again to realize this very strange period of Italian history. Great acting and cinematography are only enhanced by a stellar Ennio Morricone score.
114 minutes

STANDARD FORMAT

English audio sound with non-removable Japanese subtitles

DVD is NTSC format, Region 0 (region free) playable world wide
Also known as:
Il prefetto di ferro, 
The Iron Prefect
Directed by Pasquale Squitieri
Starring: Giuliano Gemma, Claudia Cardinale, Stefano Satta Flores, Massimo Mollica, Rossella Russoni, Rik Battaglia, and Lina Sastri